Shabbona Pathway is a community project, building trails and trail experiences for work, play, and life.
Pathway Preview / NICE Walk on 9/21/2019 part of the UNC Annual Health Fair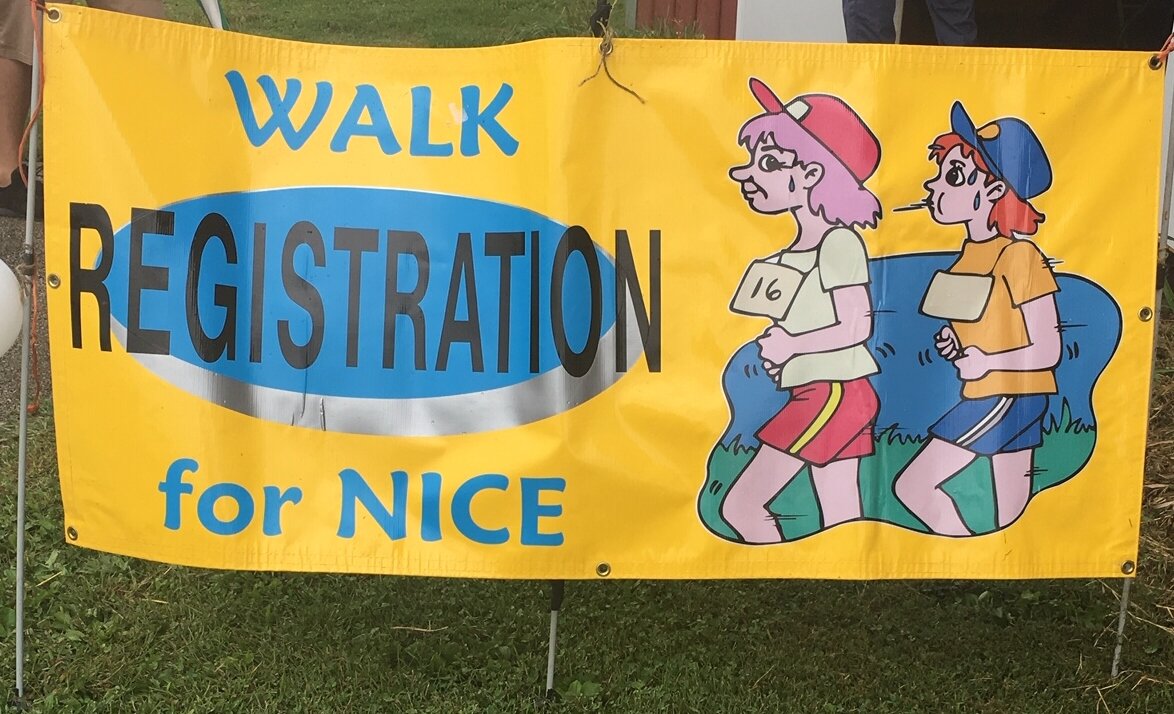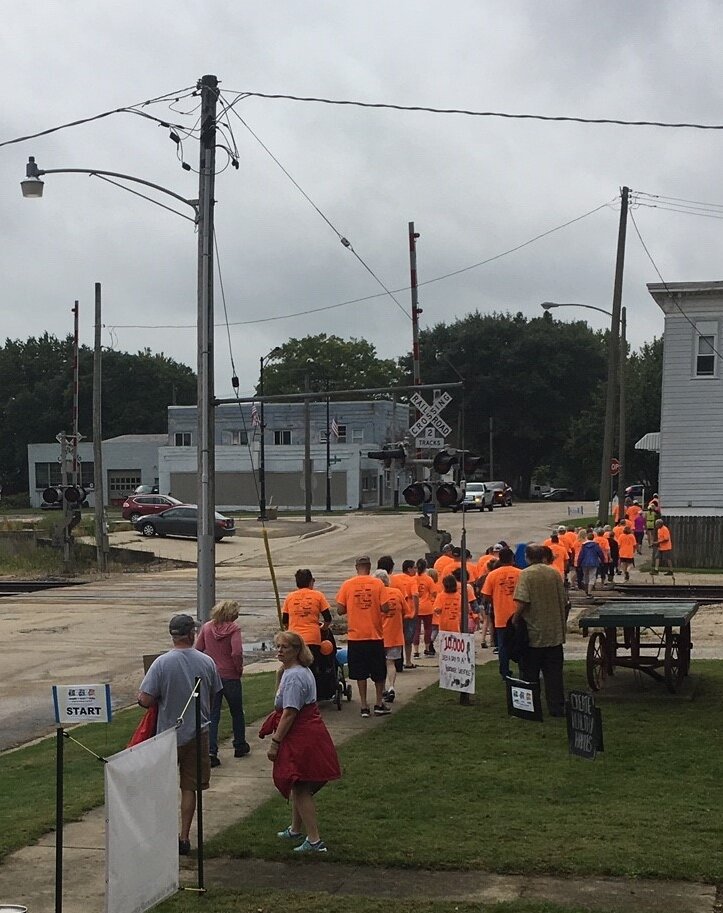 We want to see the public work together toward a healthier lifestyle, safely, outdoors. Find out how you can help.